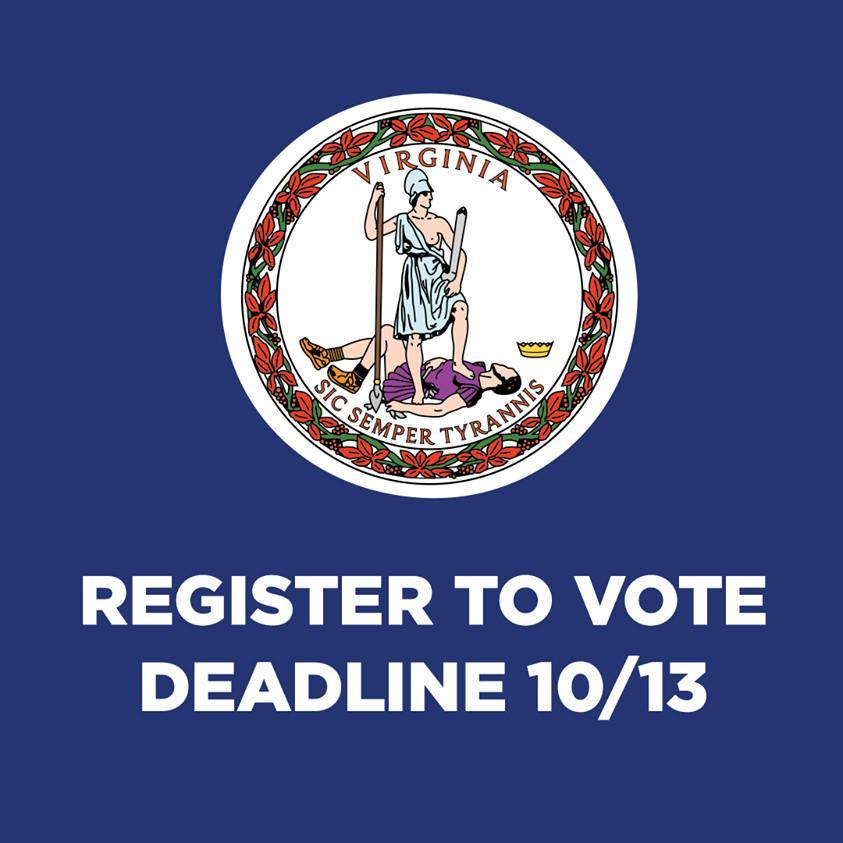 The deadline for Virginian's to register to vote in this year's elections is October 13, 2020!
Do your part! Register to Vote today!!!
REMEMBER YOUR REGISTRATION DEADLINES
General Elections are 22 days before election
Primary Elections are 22 days before election
Special Elections are 14 days before election
Special Elections (Called by the Governor) are 7 days before election
The BREATHE Act is a modern-day civil-rights bill, and we fully intend to make it law. To support the bill, sign up to become a community co-sponsor and:
Spread the word—get a toolkit that helps you talk to others about the bill. Share the #BREATHEAct on social media, host a virtual teach-in, and get involved in many other ways.
Verizon workers are taking a stand to make sure the needs of working families are met, instead of standing by as a handful of individuals get richer and richer. They're fighting to stop the company from sending jobs overseas and to get Verizon to end its continued intimidation of working people at Verizon Wireless who are trying to create a better future for themselves and their families.